Welcome to Huber Farms

Heritage Meats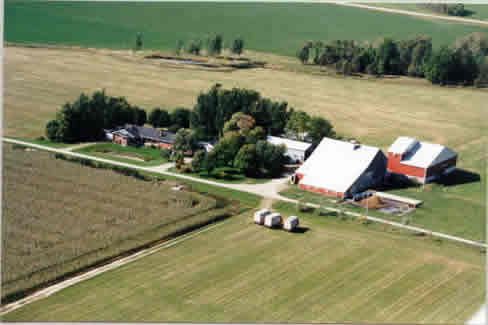 We are in the process of giving our web presence a new look to better reflect our direct to consumer farm sales.
In 2004 Huber Farms became a member of Beef Connections. As time moved on Huber Farms has become the principle owner of Beef Connections. In the begining it was only beef that was offered through Beef Connections and eventually other products, pork and chicken were added from Huber Farms. Then lamb and duck were add from my sister's farm.
Food Freedom Day
Feburary 9, 2018 was food freedom day. Click image to learn more.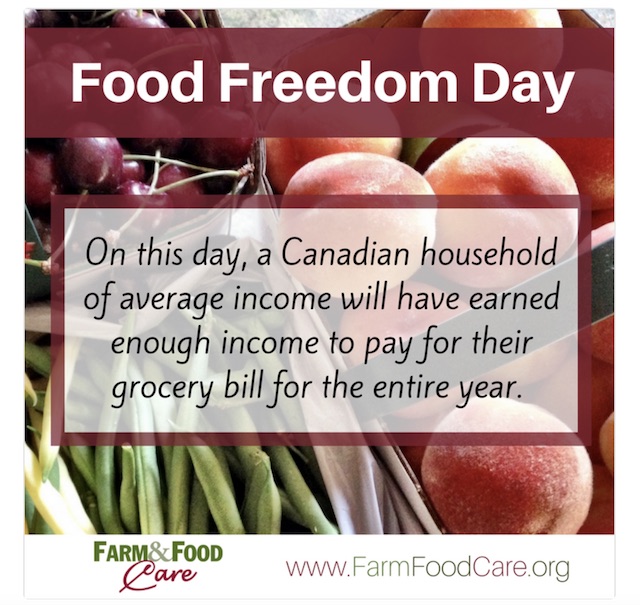 Copyright Huber Farms Heritage Meats 2018